Contactor Overview
Wattwatchers Contactors summary and specifications
Wattwatchers holds stock of common single-phase and three-phase contactors that can be used with Auditors.
Contactors are commonly used with Auditors for Solar disconnect, load scheduling, demand management, and optimisation of consumption.
The Auditor can directly control a three-phase contactor up to 63A - large contactors are a special order.
Single-phase contactor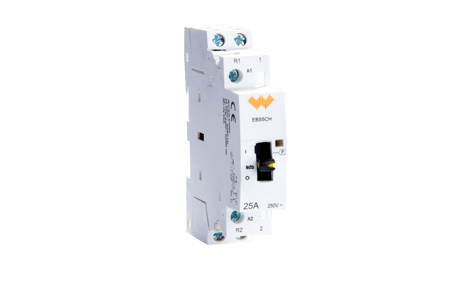 25A single phase
2 Pole (1x NO and 1x NC)
Lever with auto/manual override
240VAC coil
Three-phase contactor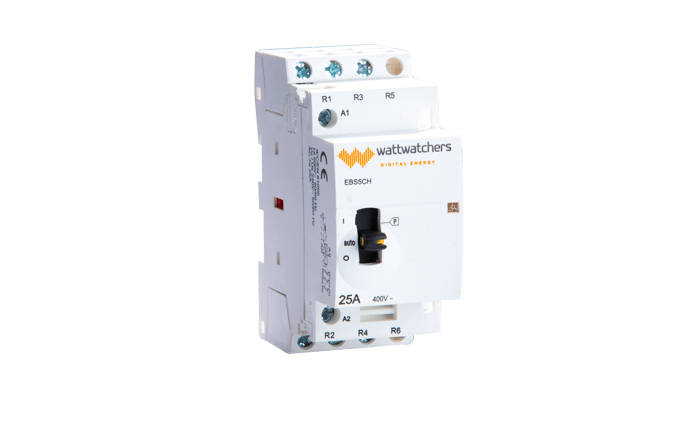 25A 3-phase
3 Pole (3x NC or 3x NO)
Lever with auto/manual override
240VAC coil
Downloads
📎 Contactor specifications