Cellular external high gain antenna options for Wattwatchers Auditor devices in very low signal and remote locations
Wattwatchers Auditor 6M cellular devices are supplied with a right angle "stubby" antenna that fits directly onto the front of the device. This antenna is generally adequate for most situations, as our devices automatically choose the best of any of the available mobile communications networks.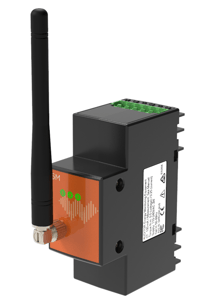 Figure 1 - Wattwatchers Auditor 6 with stubby antenna
Wattwatchers can also supply an external antenna for situations where the signal strength is particularly low inside the switchboard enclosure, but adequate in the general installation location.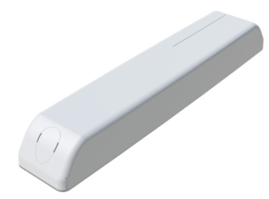 Figure 2 - Wattwatchers External Antenna
The Wattwatchers external antenna is not a high gain antenna and does not boost the signal performance more than the stubby antenna. It is intended to capture the available signal outside of a switchboard enclosure and is then connected to the antenna port on the Auditor device.
For some extreme cases, such as in very low signal environments and remote locations, an external high gain antenna may be required to establish a reliable connection to the network. External high gain antennas allow installation outside of the switchboard or electrical switchroom as well as boosting the signal strength depending on the network and antenna characteristics.
Antennas connected to an A6M require an SMA male connector and 50Ω nominal impedance.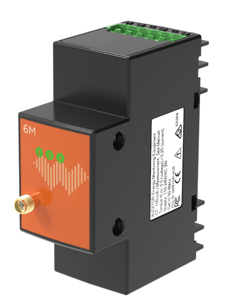 Figure 3 - Wattwatchers Auditor 6 SMA connector
The following 3rd party 3G/4G high gain antennas have been evaluated in Australia with the Wattwatchers Auditor 6M, but are not officially supported.
Please consider your specific use case, local network and installation requirements before selecting and testing any unsupported 3rd party antenna.
Compact high gain omnidirectional antennas
RFI CSM500-5M-SMA (up to 4.1 dBi gain, 50.8mm height)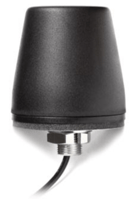 RFI CSM700-5M-SMA (up to 5 dBi gain, 80mm height)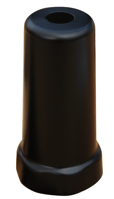 Intercel ANTLTE2FSMA (up to 5 dBi gain, 77.7mm height)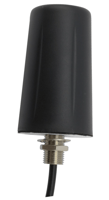 High gain omnidirectional antenna for extremely low signal installations
RFI CD7195-B-SMA (up to 6.5 dBi gain, 890mm height)

This information is subject to change without notice. These antennas are not sold or supported directly by Wattwatchers. Additional mounting brackets and installation components may also be required. Please contact the relevant supplier directly for additional information.
Some images have been reproduced with the permission from the product supplier or the copyright holder.
See also
External Antenna Specifications