Additional information on the Wattwatchers external antenna options
Wattwatchers Auditor 4G devices are supplied with a right angle "stubby" antenna that fits directly onto the front of the device. This antenna is generally adequate for most situations as our devices chose the best of any of the available mobile communications networks.
However, in some situations, an external antenna may be required. See our article Do I need to fit an external antenna for more information.
External Antenna Specifications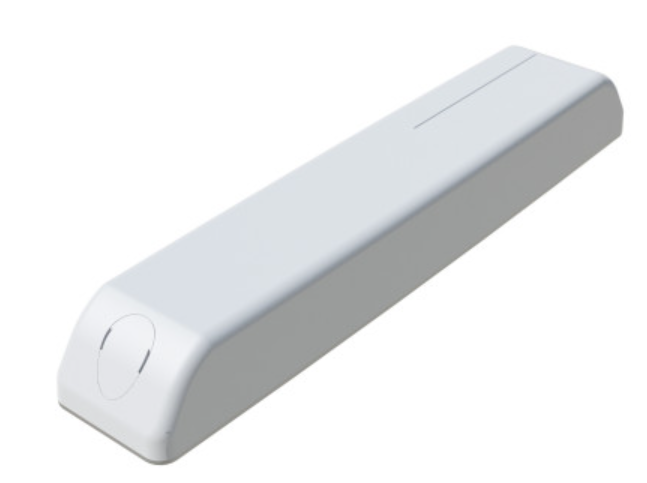 Electrical Data
Frequencies: 698-960/1710-2700 MHz
Typical VSWR: <2:1
Peak Gain: 2 dBi
Max Input Power: 20 W
Pattern: Omni-directional
Ground Plane Independent: Yes
Mechanical Data
Colour: Grey
Length: 165 mm
Width: 32 mm
Height: 19.6 mm
Weight: 0.115 kg
Operating Temperature: -30 / + 70°C
Cable Length: 2m
Connector Type: SMA Male
Mounting Data
Mounting Type: Wall Mount; Panel Mount; Adhesive Mount
Mounting Method: Screw Mount; Adhesive Pad
Extending External Antenna
In some situations, the antenna may need to be installed some distance from the Auditor device so it can be placed in a location with an adequate signal. For example, if a device is installed in a basement, the 2m stock cable length may not be sufficient to achieve better reception.
Wattwatchers can also supply an extension cable so that the antenna can be mounted up to 15m away from the Auditor device if required.
Cable Length: 15m
Connector Types: SMA Male to SMA Female
Please your sales representative or send an email to sales@wattwatchers.com.au to request pricing and additional information.