An overview of ADEPT for managing fleets of devices to deliver proactive services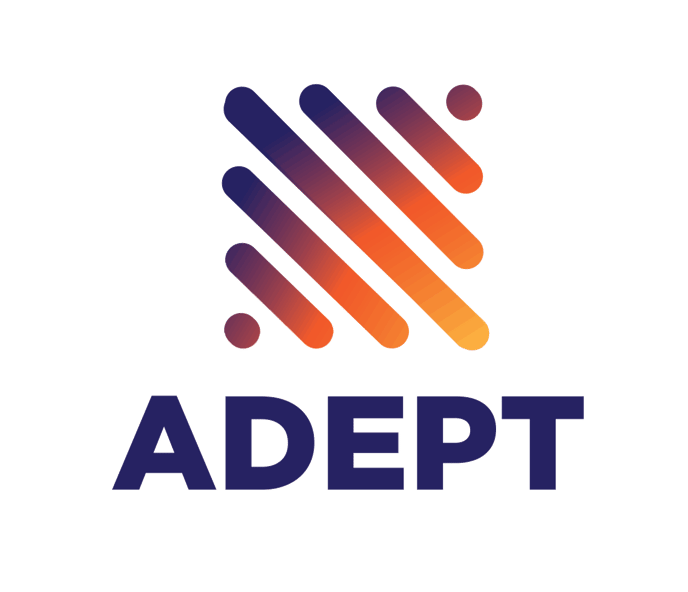 Flexible IoT technology like Wattwatchers needs an equally flexible platform to create customised web-applications that meet the demands of a business!
ADEPT is an Agile machine learning and IoT platform. It helps you deliver a more proactive and scalable service with: real-time data, built-in flexibility to customise analytics, and support to eliminate manual tasks.
How ADEPT supports business objectives
ADEPT supports organisations that have a geographically-disparate set of energy-hungry assets, enabling you to:
Deliver responsive services & reduce down-time
Reduce energy & overheads
Boost asset productivity
Prioritise & predict maintenance needs
Read next: Mercury and API